Your Journey to Success Rests in Peace and Accountability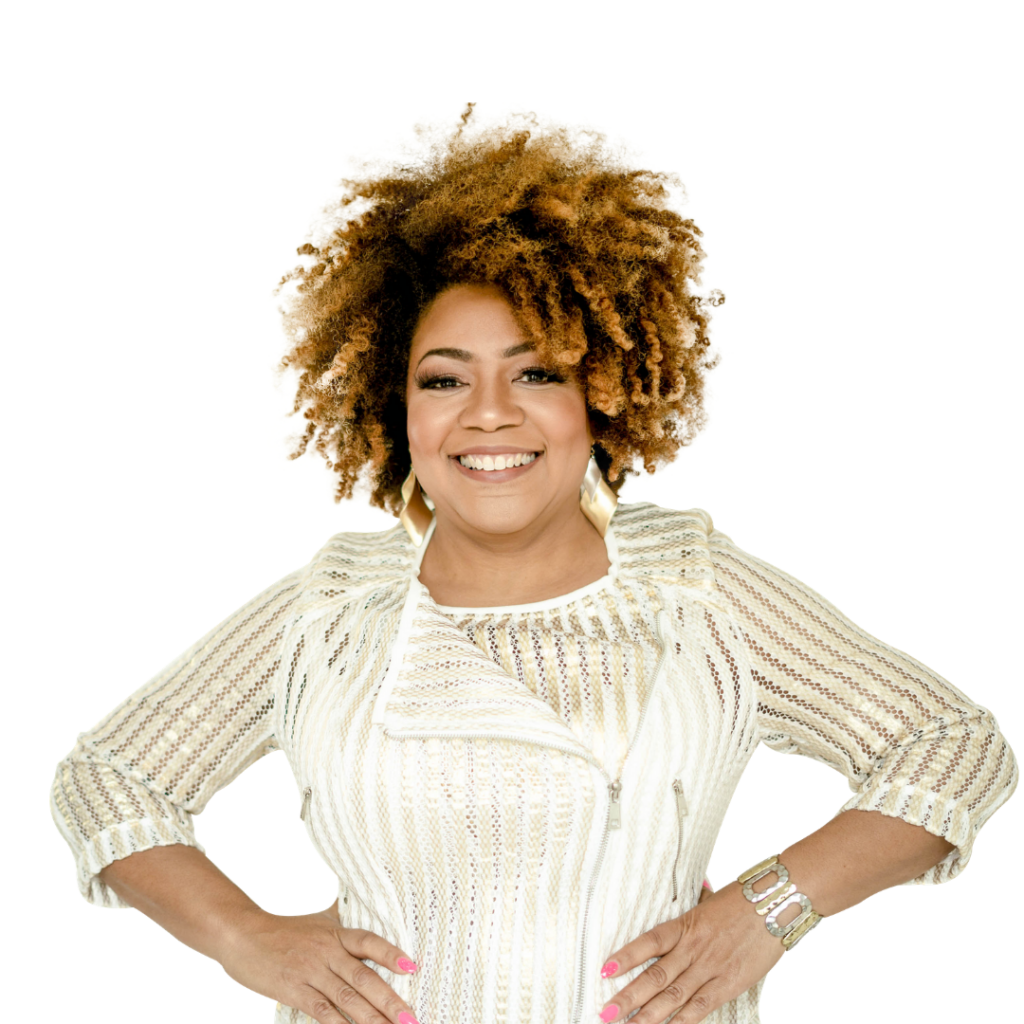 Licensed Professional Counselor
Professional Speaker
Media Contributor
Educator
Advocate
Author
Individuals
Couples
Adults Only
Keynote
Facilitator
Panelist Moderator
LPC-Associates
LPC Professional Development
Mental Health Expertise
Lifestyle Management
Digital | Video | Print
As an advocate for professionals and high achievers, I understand the often-overlooked toll that success can take on mental well-being.
My passion lies in guiding individuals to navigate both the positive and negative aspects of success, equipping them with essential tools to overcome challenges that hinder goal attainment.
I can't believe I've learned so much about myself. My only regret is that I did not start counseling sooner with Dr. Alexander. 
We had a good marriage before. Now we have a strong marriage because of the things we worked on in counseling with Dr. Alexander. 
I specifically chose Dr. Alexander because of her years of experience owning and managing a private group practice. I finished supervision with confidence in my skills as a clinician and as a private practice owner.
Success Strategies on Instagram